Just a few teaser images from one of our amazing clients of their journey through Self Love!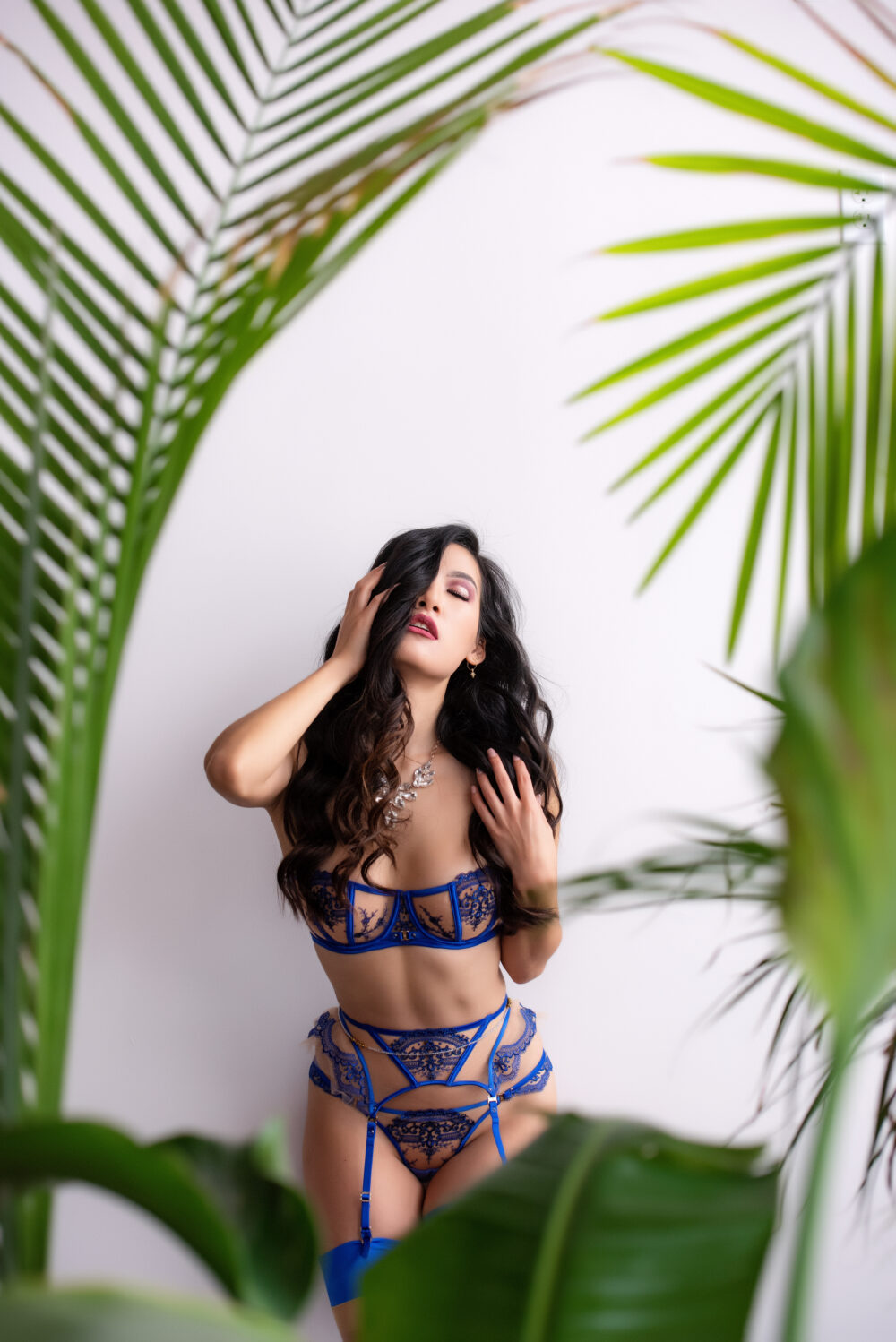 If you'd like to join our Self Love Community, please CLICK HERE!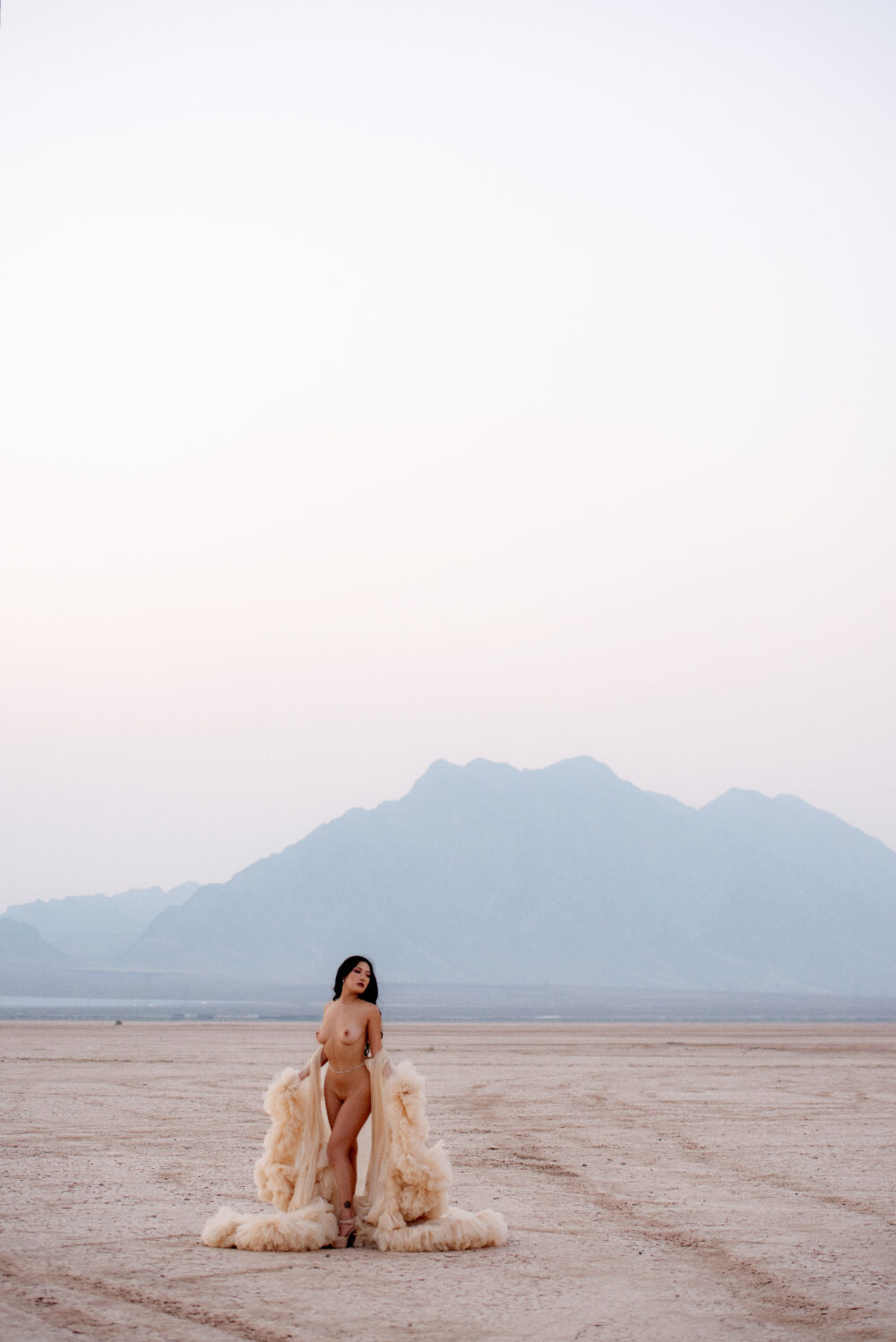 For more information, to book your session or just set up a consultation EMAIL US – our new website is currently under construction.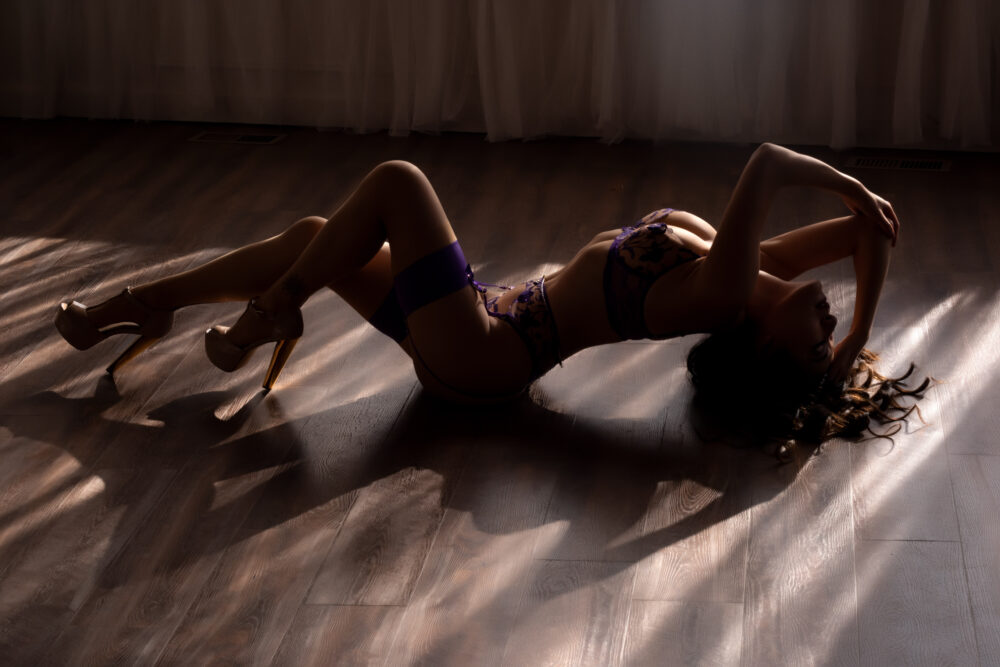 Find us on the web: