What 'Aloha' means (and yes! it's my real first name!!):
alo = presence + hâ = breath
affection, love, peace, compassion & mercy
 It is more than just a word of greeting or farewell or salutation. It means mutual regard and affection and extends warmth in caring with no obligation in return. It is the essence of relationships in which each person is important to every other person for collective existence. It means to hear what is not said, to see what cannot be seen and to know the unknowable.
The 'aloha spirit' is the coordination of mind and heart within each person. It brings each person to the self. Each person must think and emote good feelings to others.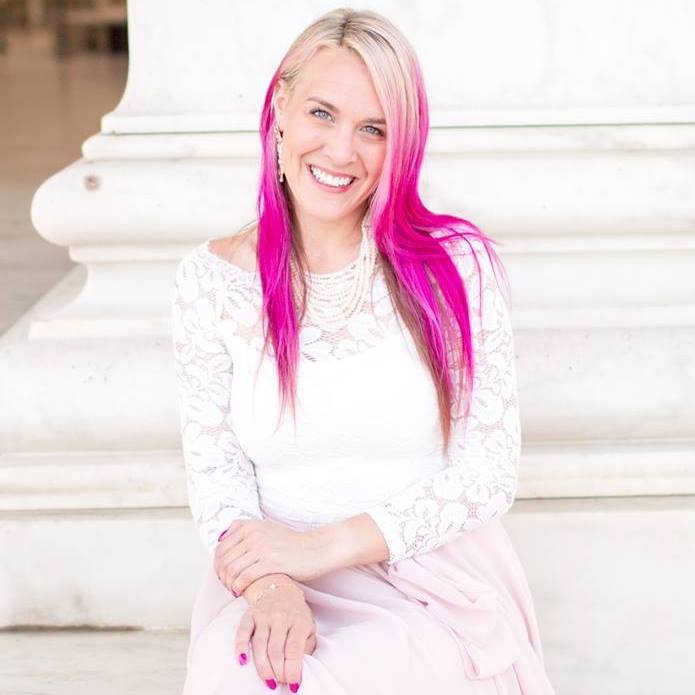 "The world needs dreamers and the world needs doers. But above all, the world needs dreamers who do."
I believe in magic, karma and fairy-tales. I'm a hopeless romantic who loves poetry and music. I'm a sucker for Gerber Daisies and chocolate. I like to sit at home and dream. I enjoy a good mystery, a hard yoga class and a hot Chai when it's cold outside. I'm blunt, truthful, straightforward and honest. I can be a social butterfly and still retreat when I need to recharge. I love the ocean. I love anything Japanese. I love the world I create every morning when I wake up.  I'm proud of my accomplishments. My greatest adventure is my daughter.
My Philosophy:
I paint with light. I am an artist. I am a photographer. Let me be yours.
I have spent years perfecting my craft as a photographer. I have devoted my life to both sides of the camera. My goal is not only to capture a moment, but to preserve it in time. Photographing is my outlet. I am able to express the things that mean the most to me through the eyes of my lens. Opening the aperture slightly allows just a little more light in — making the world a pinch brighter, if only for a fraction of a second. Allow me to stop time for you, for your big moments, for your kids and for your families.